Tim Marquitz's sequel to
Dawn of War
is coming out soon so he's having a deal at the moment. It's free for the Barnes and Noble Nook at the moment with the hope that Amazon will drop its price in the next little while as well.
Dawn of War
by Tim Marquitz [
Free for Nook
] [
$1.99 Kindle
]
Four in the Morning
Edited by Tim Marquitz (anthology) [
$3.99
]
Call Me Joe
by Pohl Anderson (short story) [
$0.99
]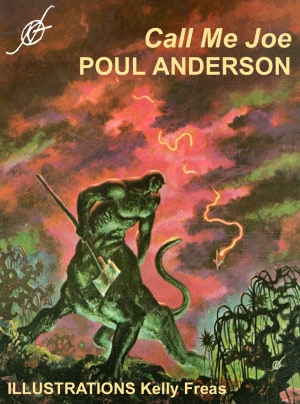 The following is a special deal, not for an ebook, but for a good cause. Only $0.99 for this great picture and it will go to the Children's Hospice Charity. This picture was created by author
Mark Lawrence's
daughter, Celyn.
Find out more here.