Wow, where did the time go. I had all these plans at one point to at least put up crappy reviews and I haven't even been able to accomplish that much. What does that make me now...not that we need to go there...
Anyway, here are some deals I found. I'll work on some reviews soon, totally. yeah, everyone believes that.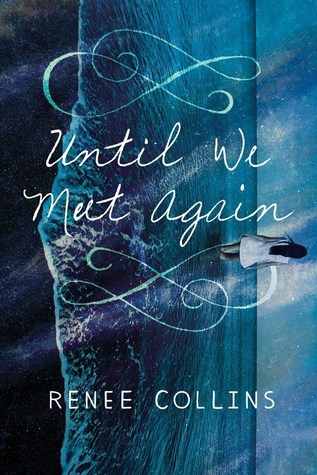 [
$0.99
]
Until We Meet Again
by Renee Collins - Great YA book, will review soon.
[
$0.99
]
The Eternal Champion
(EC Sequence #1) by Michael Moorcock
[
$0.99
]
Poison
(Tales from the Kingdomes #1) by Sarah Pinborough
[
$1.99
]
Sailing to Sarantium
(Sarantine Mosaic #1) by Guy Gavriel Kay
[
$1.99
]
On the Run
by Gordon R. Dickson
[
$1.99
]
Childhood's End
by Arthur C. Clarke
[
$1.99
]
A Dirty Job
by Christopher Moore
[
$1.99
]
Three
(Duskwalker #1) by Jay Posey
[
$1.99
]
Anno Dracula
by Kim Newman
[
$1.99
]
Hot Lead Cold Iron
(Mick Oberon #1) by Ari Marmell