We had a great turnout for this giveaway. Apparently Mark Lawrence is a popular guy with fans literally all over the world. So without further ado, we've got two winners of the signed
Prince of Fools
giveaway: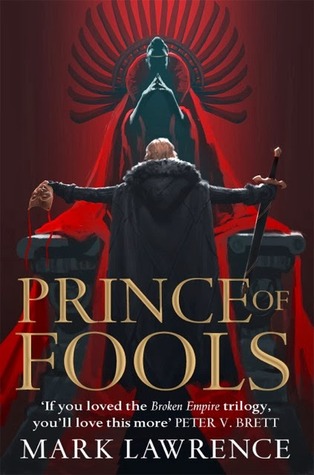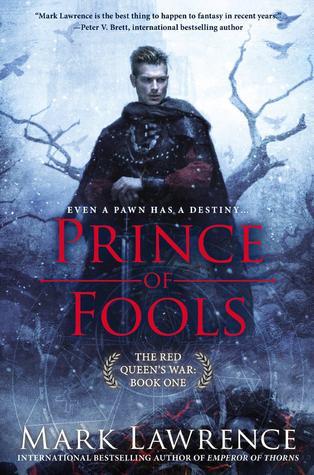 David Keith from Indiana, USA
and
Mircea Popescu from Sibiu, Romania
Thanks for all the entries and congrats to the winners!
There wasn't a whole lot of snark because people generally were too happy to have a chance to win something by Mark Lawrence to be able to get into a really snarky mood. I can't say I blame them.